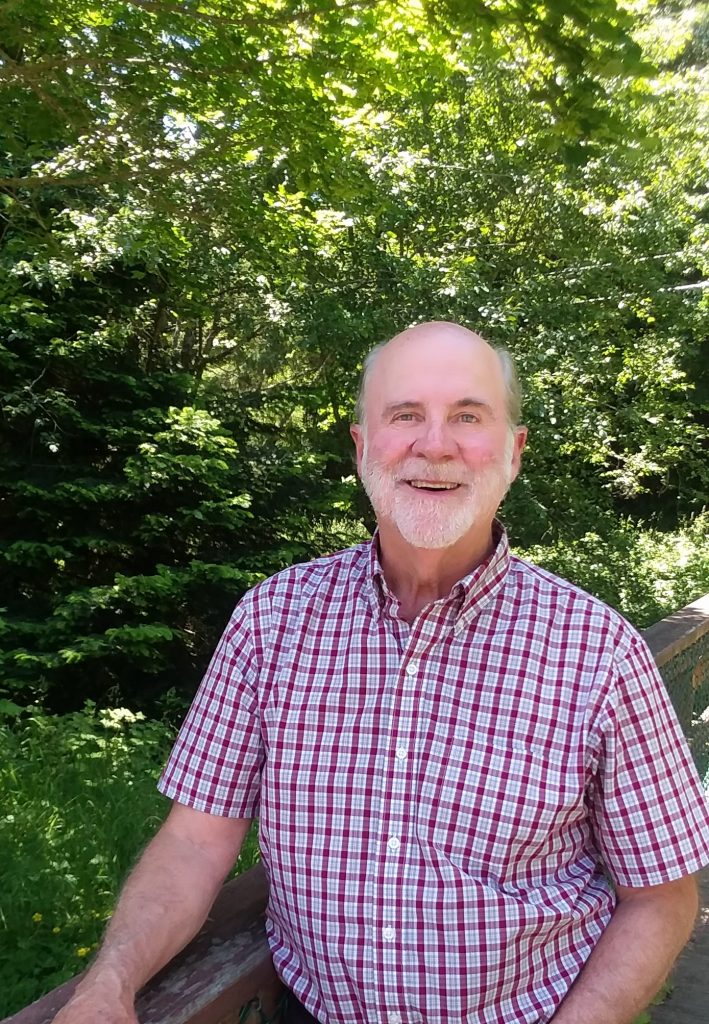 Dennis Scott, President
Dennis was one of the original board members of the Mel and Grace McLean Foundation. He grew up in the Bay Area and came to Humboldt County in 1977, to work for Eel River Sawmills, the company founded by Mel and Grace McLean. He started as the controller, and, after Mel's stroke, became Vice-President and then President of the Company. He worked at Eel River Sawmills for more than 30 years, winding up the Company affairs when it was sold.
Dennis worked closely with both Mel and Grace and developed an understanding and appreciation of the McLeans' philosophy and caring nature. Over the many years, decisions were made to insure that their employees had jobs that paid fair wages and provided security. Mel and Grace deeply cared for their employees and the communities in which they lived. The McLean Foundation carries on their legacy.
Dennis is a Certified Public Accountant and a member of Fortuna Sunrise Rotary.
Denise Marshall, Foundation Grants Director
Denise joined the McLean Foundation in 2011. After graduating from Humboldt State University with a Degree in Zoology, she and her husband, also an HSU alum, lived in the Central Valley for 10 years before moving back to Humboldt County where they raised their 2 children and  have fostered a connection with the community and with the natural wonders that populate the diverse environmental elements of the rich local coastal and forested areas. Her broad employment background brings benefit to the many organizations that support the North Coast community. Working for the McLean Foundation has continued to compliment her commitment to the community and as a resource for the nonprofits of Humboldt County.  Denise has served on the Fortuna Chamber of Commerce Board and is a board member of the Rohner Community Recreation and Parks District.
Denise is married to Rob and has 2 grown children and one granddaughter. They call Fortuna their home along with many beloved furry friends.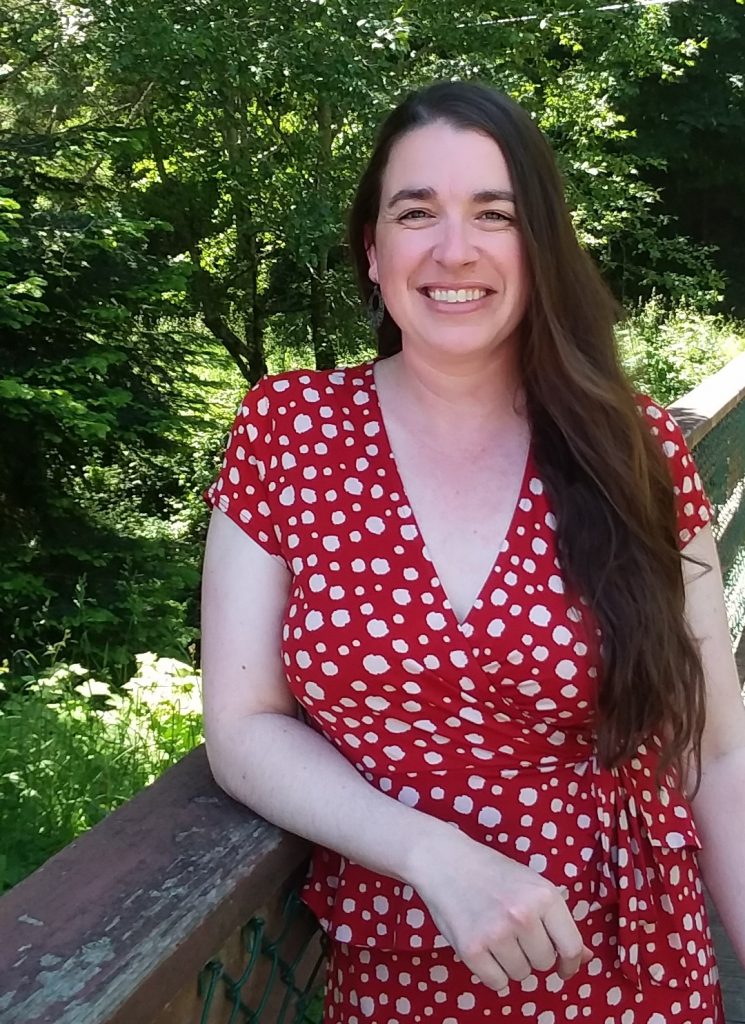 Lauren Correll, Director of Operations
Lauren started at the McLean Foundation in 2015. Lauren was raised in Southern Humboldt and has strong ties to the local area. She graduated from Humboldt State University with her Masters in Social Work. She has over 15 years of experience working and volunteering in the non-profit sector. She is currently the board treasurer of the Jake Correll Memorial Fund.
Lauren is excited to be able to live and work in the same city and see the differences that individuals and organizations can make when they work together.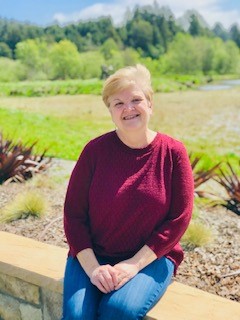 Lisa Losey, Office Manager
Lisa joined the staff at the McLean Foundation in 2019.   Having attended local schools, Fortuna has been home for more than 45 years.   Following a career in the insurance industry, she retired the first time in 2012.  A strong commitment to Fortuna and the Eel River Valley led to her deciding to return to work for the McLean Foundation.  She and her husband, Mike are active members in the community.